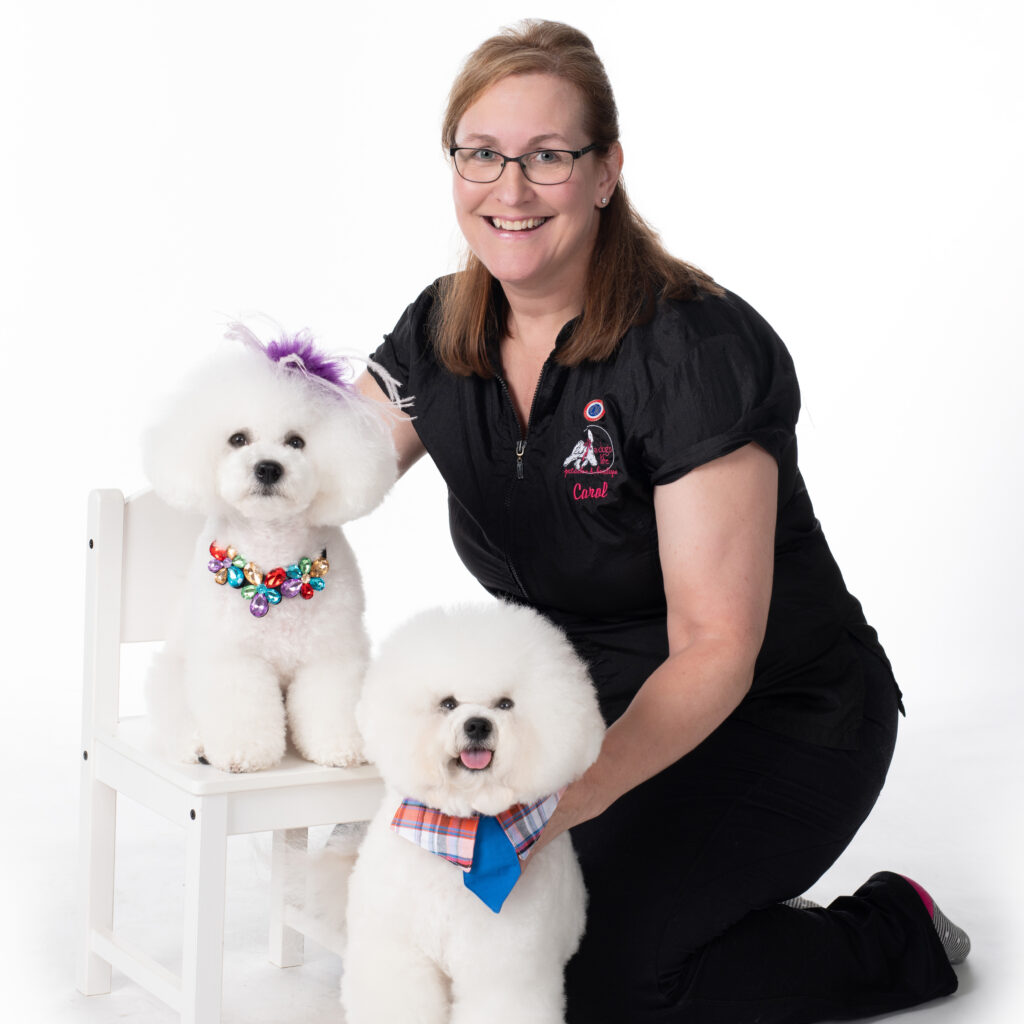 Carol Fellbuam,
Owner & Pet Stylist
Carol's affections for dogs began with her first dog, a pug named Fanny. In 1988 she moved from Wisconsin to Houston, where she began working behind the scenes in dog shows. She spent years forming relationships with local and national dog enthusiasts. It was in Houston that she discovered her love for the Bichon Frise breed. They are now her passion.

In January of 2005, A Dog's Life Pet Salon was born out of Carol's desire to give family pets the opportunity to look and feel as special as a show dog. Now, more than 25 years after joining the pet industry, Carol is the owner of a growing small business, and the proud mother of four children, including two Bichons. She feels blessed to have a career that allows her to be doing what she loves.

Carol is active in her community: supporting the HSPCA, teaching Junior Achievement, and as a member of the Northwest Chamber of Commerce and a board member of the Northwest Women's Business Forum.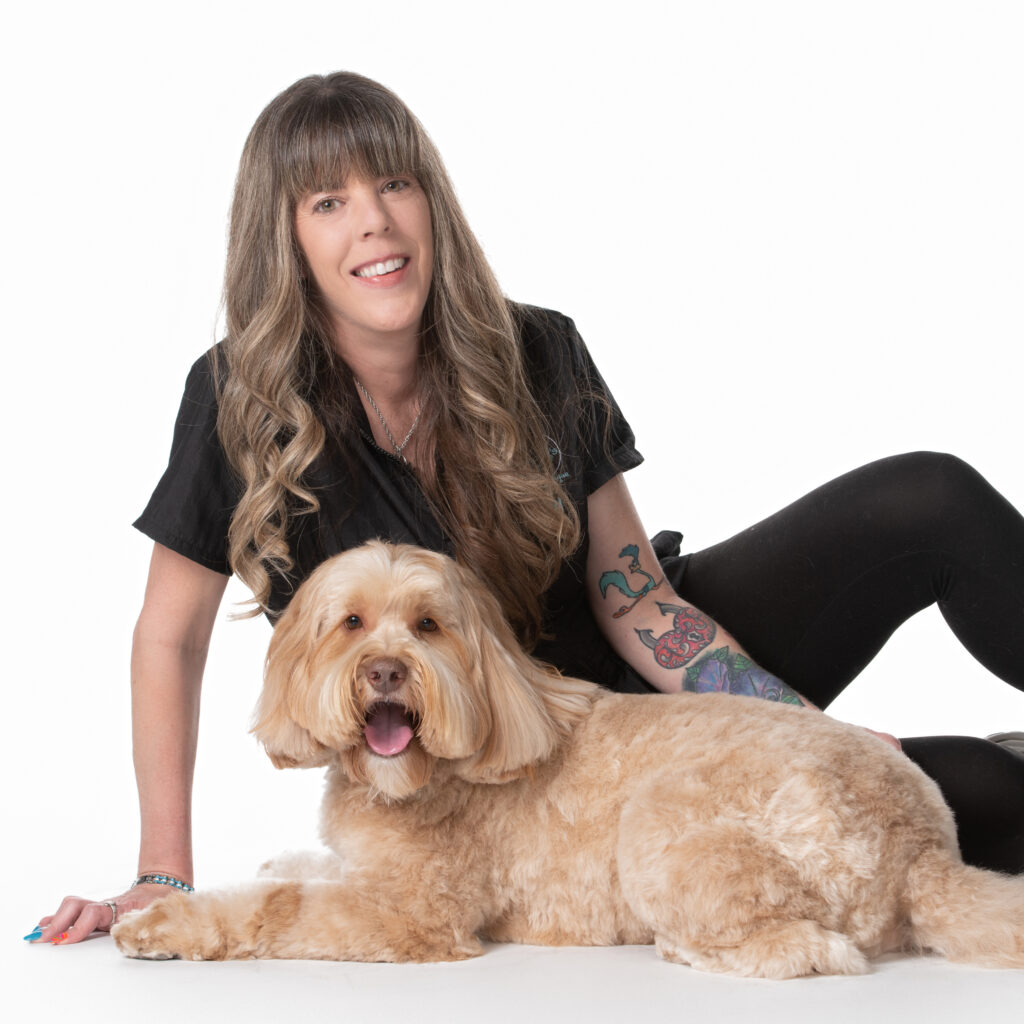 Cindy Rackel,
Pet Stylist
Cindy has had a lifelong love for animals. Growing up with dogs and cats, she knew a career with animals would fulfill her passion. As a teen, she began working for Carol as a grooming assistant. Now, over 25 years later, they are still grooming side by side. Cindy is a Certified Master Groomer through the National Dog Groomer Association of America and is also certified in pet CPR and first aid.
Our very own Dr. Dolittle, Cindy is remarkable at connecting with senior dogs, cats, and those that require a little more attention. She has a wonderful and calming energy that helps make every visit the best grooming experience possible. Four dogs, three cats, two birds, and a potbelly pig spend their days running (and flying) around Cindy's house. Cindy also has three beautiful children.
---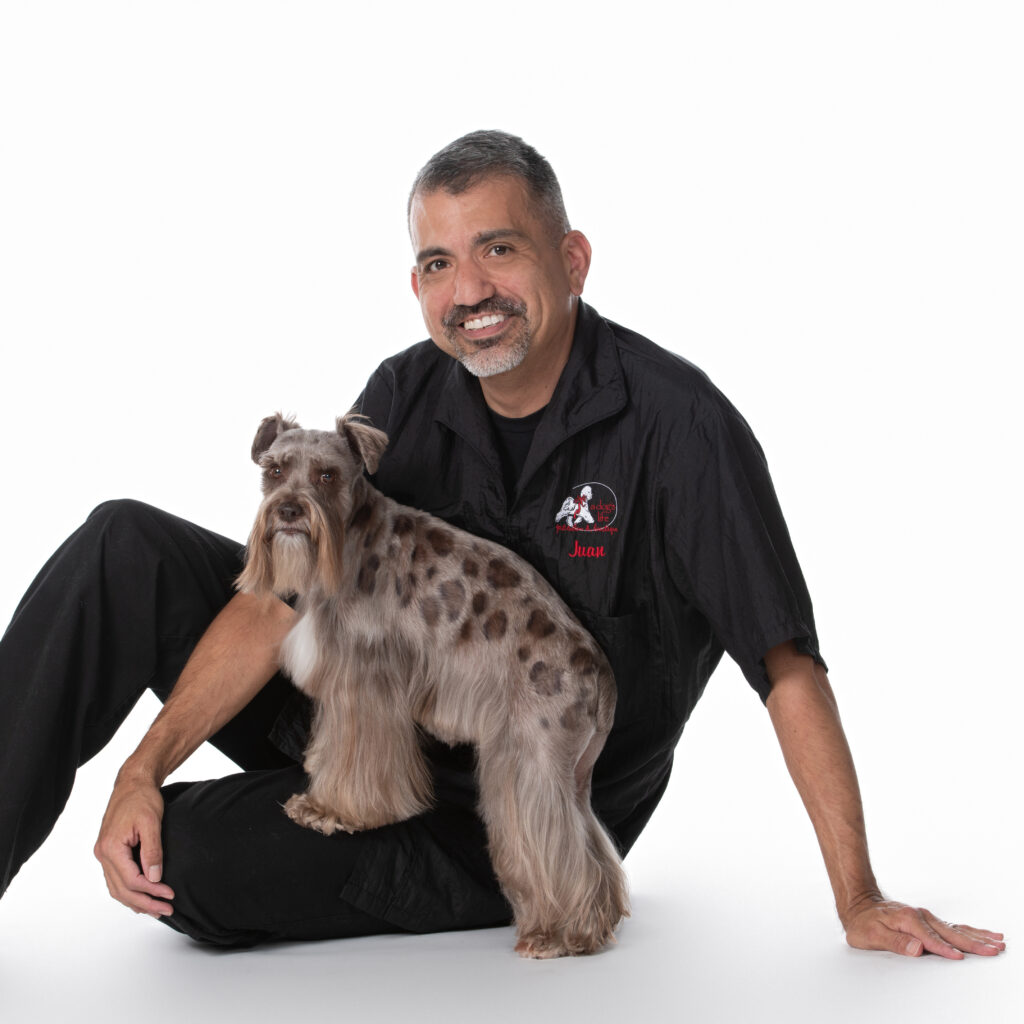 Juan Suarez, Pet Stylist
Juan is a graduate of Texas All Breed Grooming School in Arlington, TX where he learned to groom and was certified in pet CPR and first aid. He has been working in the animal care industry for several years, however, his love of and patience with animals has been lifelong. Juan is a believer that there is always something new to learn in the grooming industry and strives to learn new ways to keep pets happy, healthy, and looking great!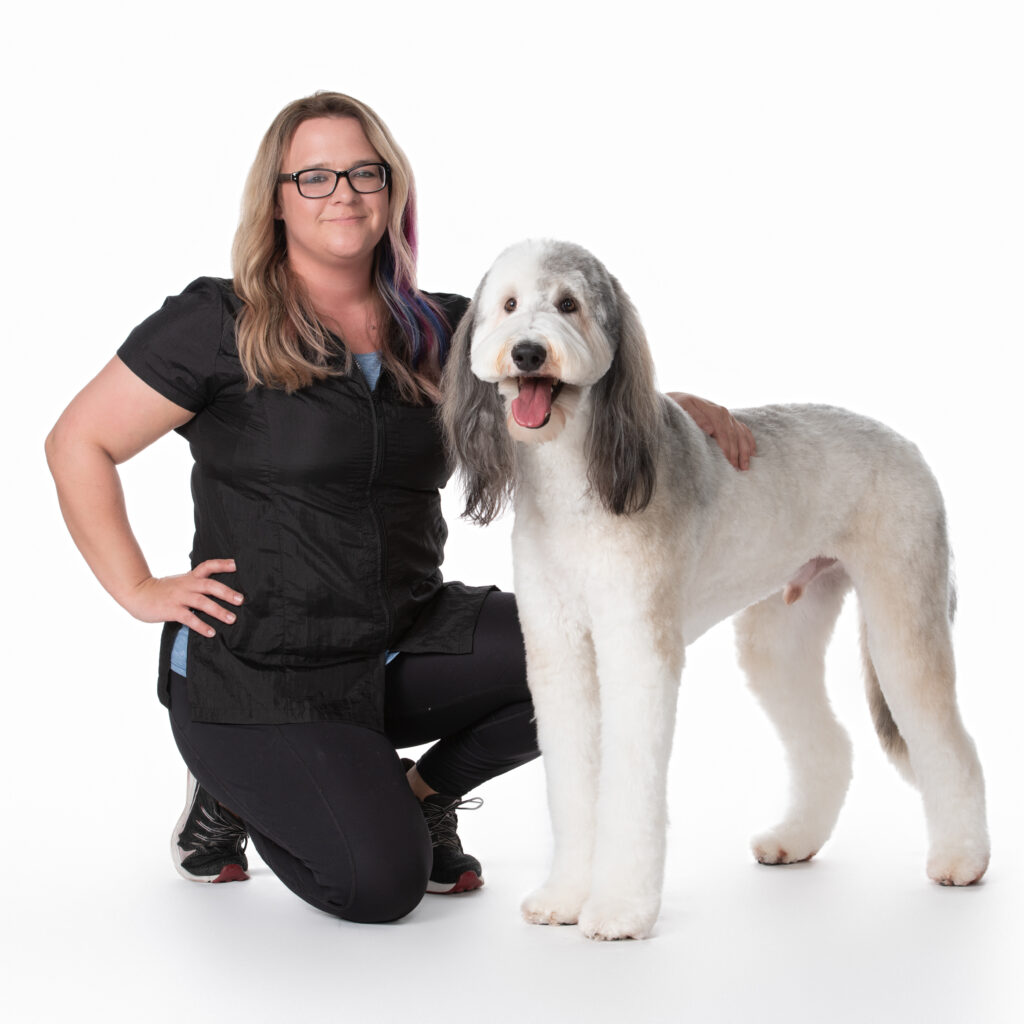 Krista Hamilton, Pet Stylist
Krista has been working with dogs for over half her life. She's a certified groomer through the NDGAA (National Dog Groomer Association of America) and has been grooming for the past 6+ years. In her own words, she absolutely loves what she does and delights in the creative aspect of her work. While she loves to create adorable haircuts for her fluffy clients, the extra fun comes in when she gets to dye dogs vibrant colors or add glittery nail polish. She feels fulfilled bonding with her clients and making their owner's day by delivering a precious pup with a fresh, fluffy new look.
---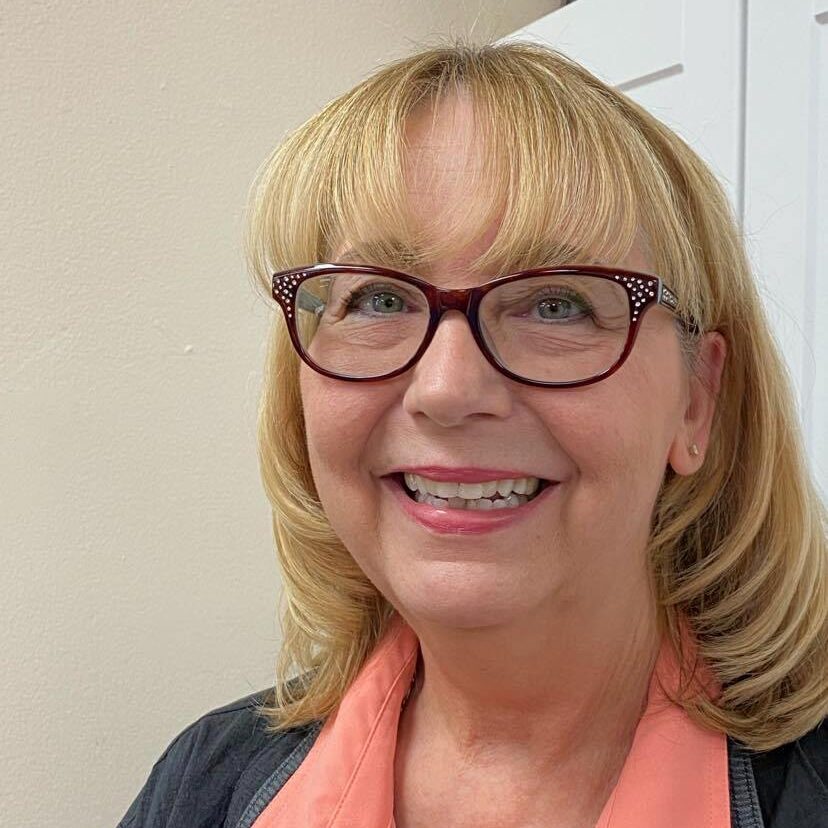 Shirley, Salon Manager
Shirley joined us in 2016. As our incredible Salon Manager, she keeps all of us in line (someone's gotta do it!) She's a cat-mom of 5 fur-babies: Tigger, Fluffy, Bob, Mike & Kitty Boy. They're all rescues and ginger tabbies. They say having one ginger is lucky, so with five, she must have some luck to share! While she loves all the different breeds that come through the shop, her favorite breeds are Pomeranians, Brussels Griffon, Shih-Tzu, Cavalier King Charles Spaniel, Pugs & Bichons Frise—of course!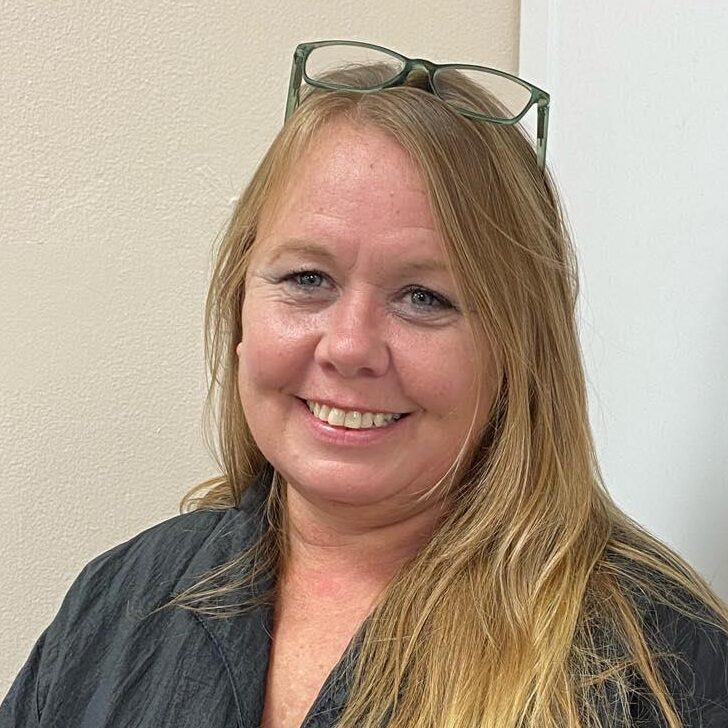 April, Client Specialist
April also joined us in 2020. Her two dogs Rowdy (who lives up to his name), Harley (very laid back, thankfully), and all the pets she sees at our salon make her heart happy. She also enjoys learning about all the different breeds that come through the doors–and there's a lot!
---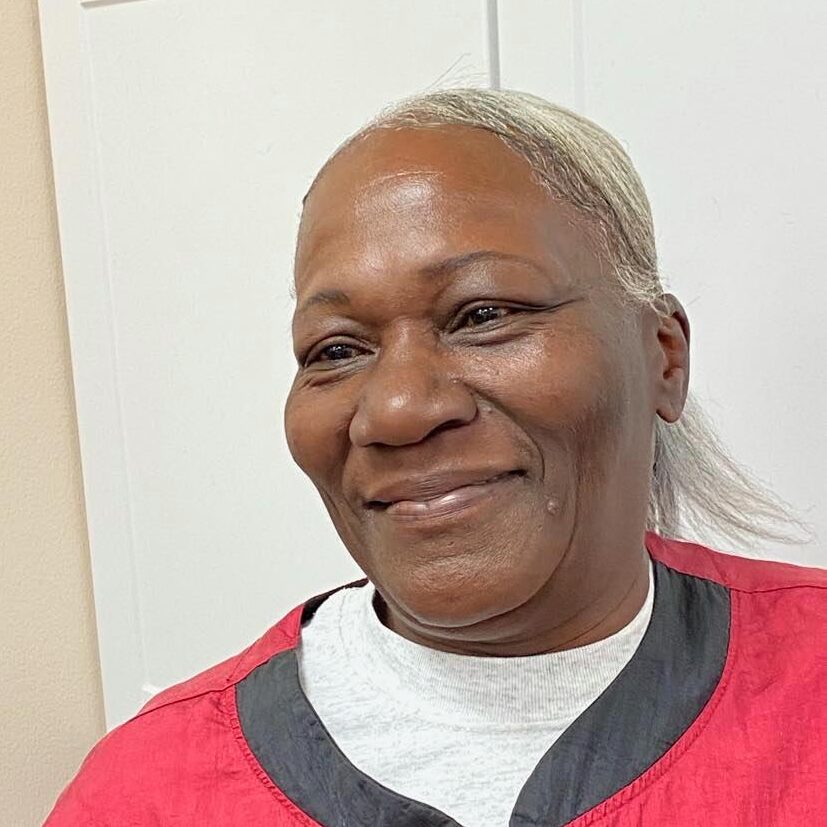 Delorice, Pet Bather
Delorice joined us all the way back in 2005. Chihuahuas and Yorkies (Yorkshire Terriers) are her favorite breeds–and we see no shortage of them in the shop! Part of what she enjoys most about working with dogs is that their inability to talk back.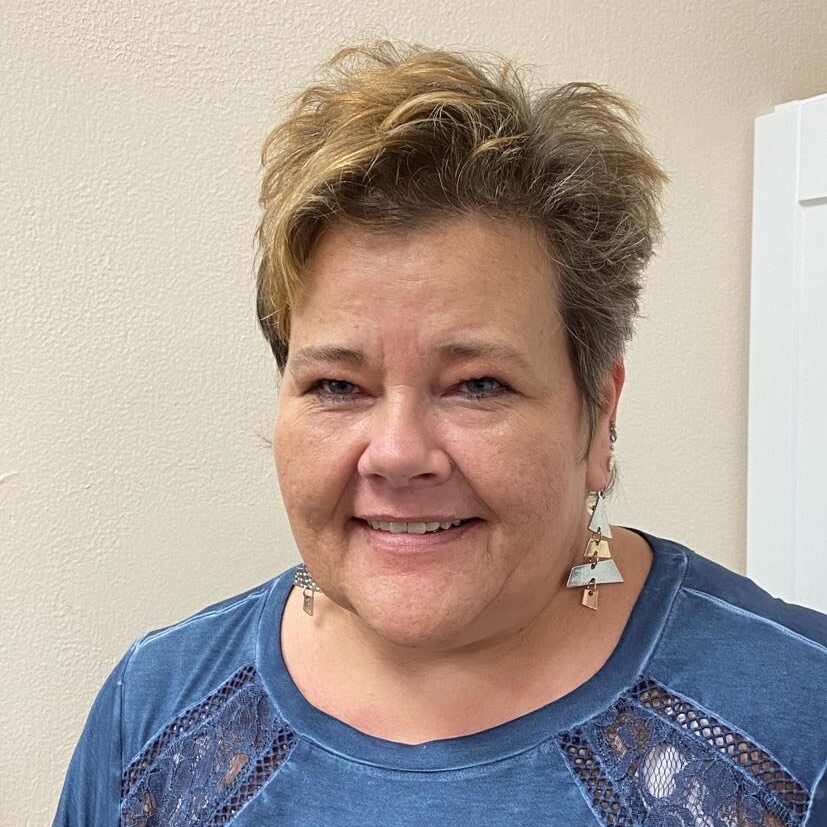 Bridget, Pet Bather
Bridget joined us in 2016. If she had to choose between dogs and cats, she'd choose cats: "They're calm, cool, and independent." And if she had to choose between people and pets, she'd easily choose pets.
---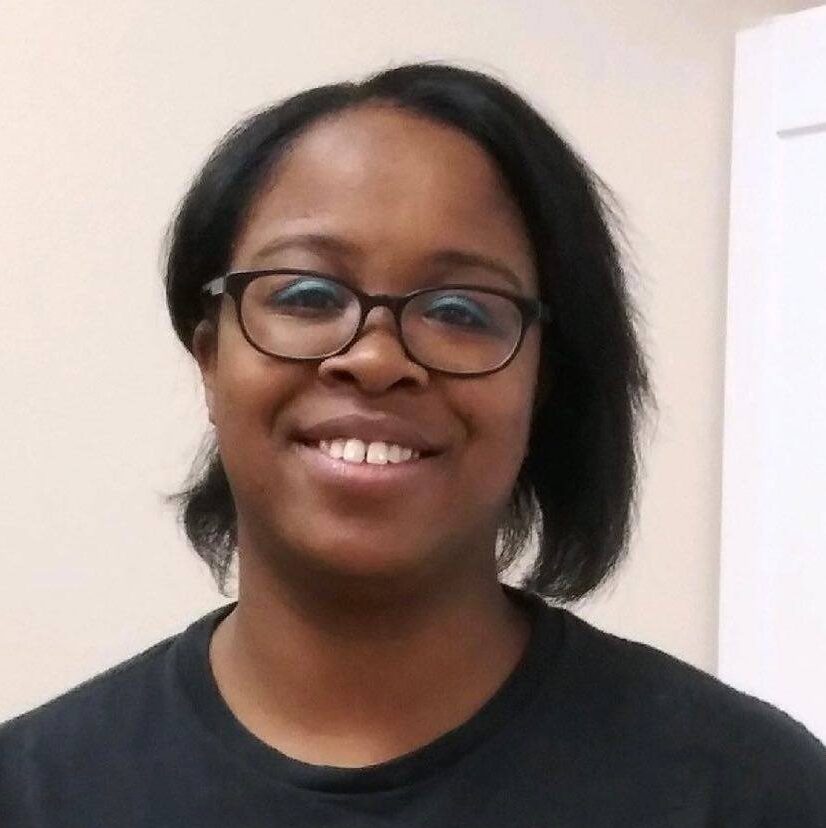 Robyn, Pet Bather
Robyn joined us in 2017. She's always had a love for animals, keeping them clean and feeling good. She likes the shop's fast-paced atmosphere and working with a salon full of animal lovers. She's had German Shepherds the majority of her life and thinks they're a great breed. Super devoted and love to take care of their owner.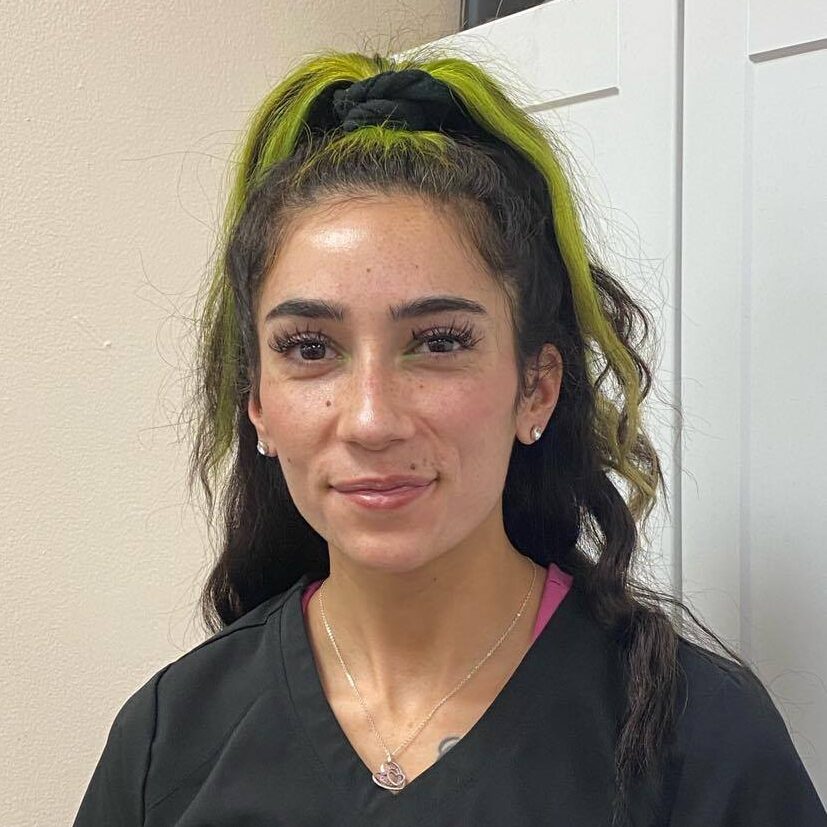 Azriel, Pet Bather
Azriel joined us in 2020. Her very first job as a teen was a pet bather and she's loved it ever since. Her favorite part of working at the salon is experiencing all of the dog's different personalities. At home, she's the mom to a Border Collie and a cuddly, lazy, couch potato/Staffordshire Terrier.
---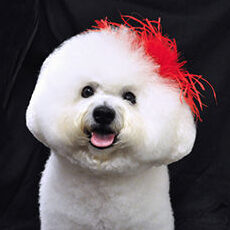 Minnie Oreo Roger Fellbaum, Princess
Minnie is our resident supermodel and social butterfly. Born of a famous bloodline, she resonates with style and sophistication. Minnie has appeared in two Houston Pet Talk photo shoots, makes personal appearances, and has walked the catwalk in multiple fashion shows. When not attending a charity gala, show, or social function, she relaxes at the salon and entertains guests.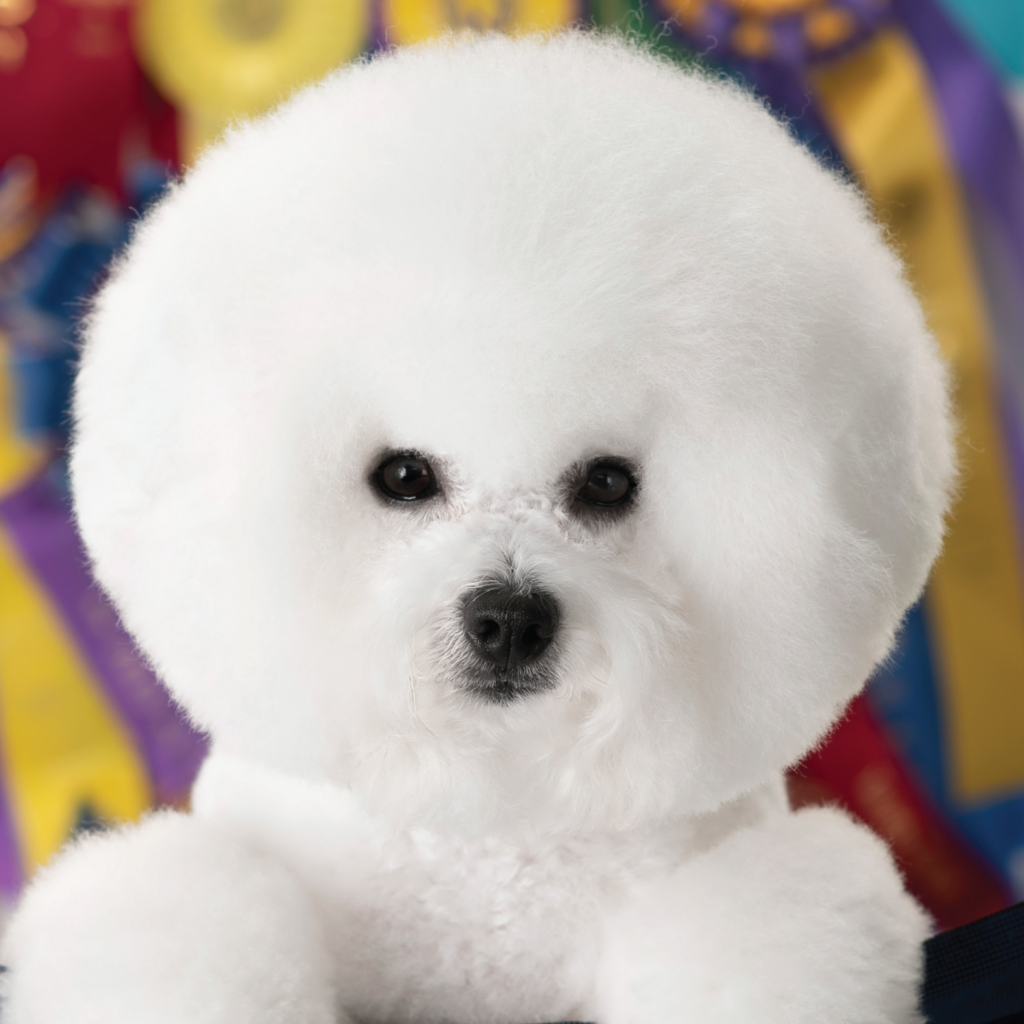 Donald Fellbaum,
Super Star
Donald is our resident superstar Bichon (just don't tell Minnie)! Like Minnie, he was born into a famous bloodline filled with awards and a Westminster Best in Show. In 2019, he had his own triumph, winning Best of Breed at Westminster following a great few years of showing around the United States.